It all started by digging through my mother's makeup bag as a child. From there I became a Counter Manager of Estee Lauder, Clinique, Bobbi Brown and CHANEL Beauty. I was regional makeup artist for Estee Lauder and freelanced for Benefit cosmetics before becoming a department manager for Belk and Neiman Marcus. Before founding Wink Inspired Beauty, I was the Retail Manager for CHANEL, INC developing and training luxury makeup artists. Our Wink Inspired Beauty team is proud to bring a combined 45 years of experience to the table. We have Spanish speaking artists and each artist brings their own individual flair to find the look that is perfect for you and your event.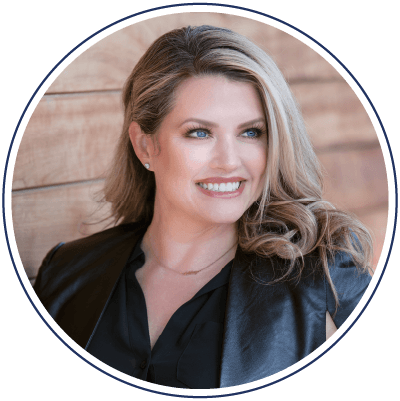 Founder Ashley Whitley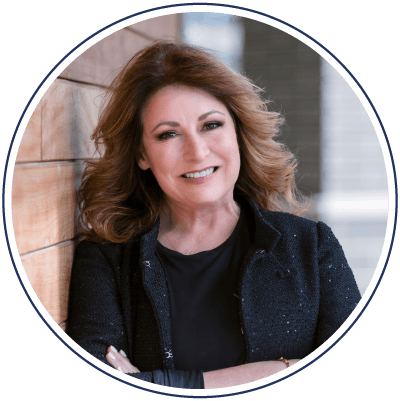 Cheryl
Christi
Dorcas
Samantha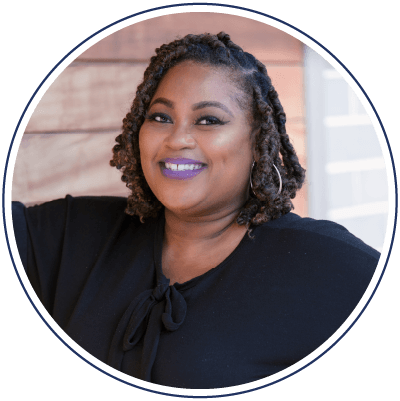 Tameka
Ashley and her team with Wink Inspired Beauty were absolutely fantastic! From the time of our makeup trial and first meeting to our big day, Ashley was a professional, working hard to help me get the look I wanted to achieve for the big day. She was very receptive to any and all feedback, flexible with any changes, and reassured me throughout the entire experience, turning into a friend as opposed to just another vendor. She even went above and beyond by recommending skincare routines that would help me look my absolute best all the way through. Overall, I would highly recommend the Wink team for your makeup needs on your big day!
As a bridal gift, I purchased a bridal package for my sister on her wedding day and a bridesmaids package for me and all 7 attendants. We had three amazing artists that pampered us with skincare that I've seen at Nordstrom but I've never been able to try. My skin looked and felt 10 years younger! Our pictures were flawless and we loved the airbrush makeup. Also, during my sisters makeup/hair trial they gave her some samples of skincare to get her skin "ready" for her wedding day. I thought that was great! Thanks again!! Wink went above an beyond for the special day!!
Ashley and her team are top-notch! By far the best experience I've had with make-up application yet! I like very natural looking and most people I've used still go overboard. They listened and did exactly what I wanted! Highly recommend!
As the mother of the bride my upmost wish was for my daughter to have a perfect day. I wanted her to feel as beautiful on the outside as she is on the inside. The look on her face once her hair and makeup were complete, along with her beautiful gown was truly priceless. You did an amazing job! You listened to her and made suggestions that enhanced her beautiful features! With all the last minute preparations, I hadn't given a thought as to my hair and makeup. Without hesitation your talent and precision took over and completed my look effortlessly! Thank you Ashley for your finishing touches that brightened her smile and made me feel beautiful too! I highly recommend Ashley and Wink Inspired Beauty!
Subscribe For Special Offers & Updates